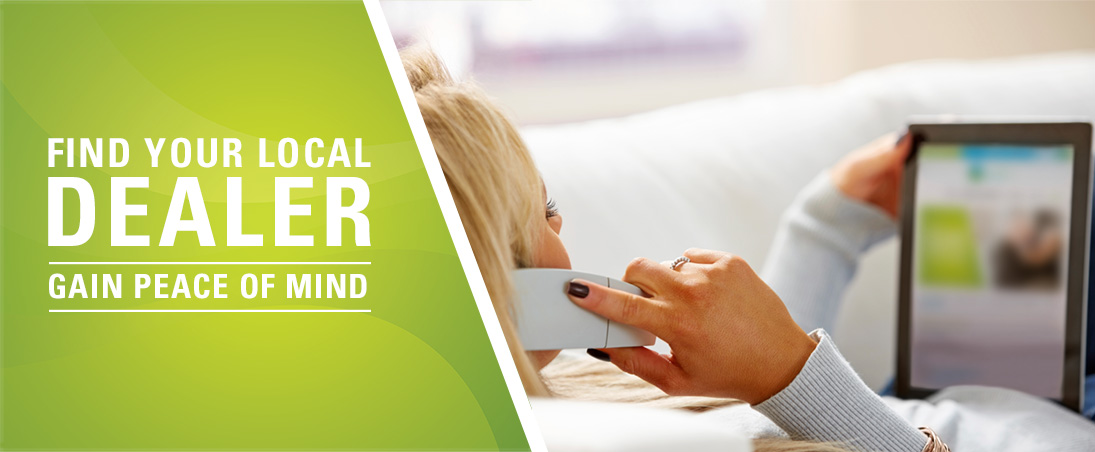 EarthLinked supports a nationwide network of Elite Authorized Dealers. To purchase an EarthLinked Geothermal Renewable Energy System, set up a free consultation or for more information, fill out the form below to find a dealer near you.
BENEFITS
Year-round comfort
Cost savings
Increased property value
Save up to 80% on utility bills.