Help Extend Geothermal Tax Credits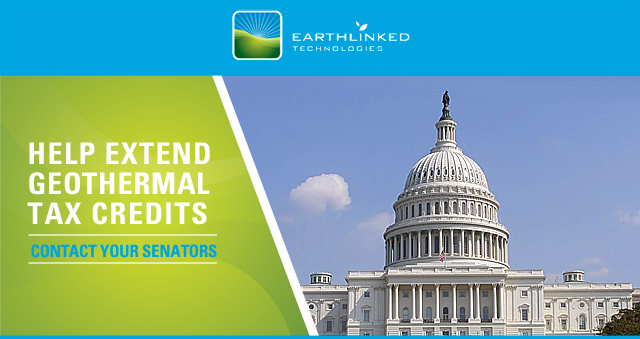 The geothermal heating and cooling industry needs your help. As you know, the federal tax credits for geothermal heating and cooling systems expired at the end of 2016. Congress already extended the credits for solar installations, leaving out geothermal heat pumps and other energy efficient technologies. 
We ask that you send the letter below to your Senators, asking them to provide equity in the tax code for geothermal heat pumps.  
We thank you in advance for your help.